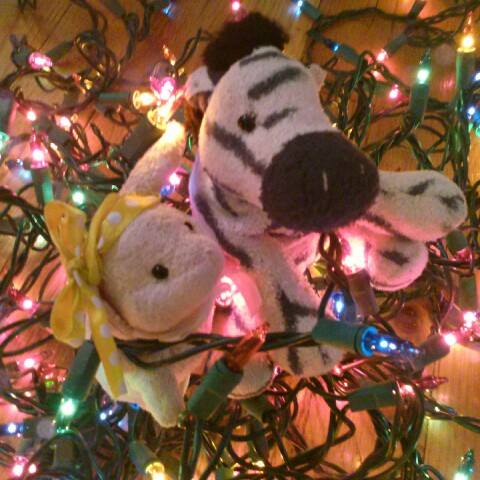 Julie and Elsie's Chrsitmas Gift Guide!
Christmas is coming and we thought that all the people could use some help with what kind of presents to get for their stuffed animal and anipal friends! We have put together this gift guide with some great ideas to help them out. Make sure to share it with your Person!
---
---
---
---
---
---
---
---
---
If you have questions about any of these gifts or need other ideas, please let me know. You could ask Elsie too but she's kind of unreliable right now because she's so excited about Christmas!