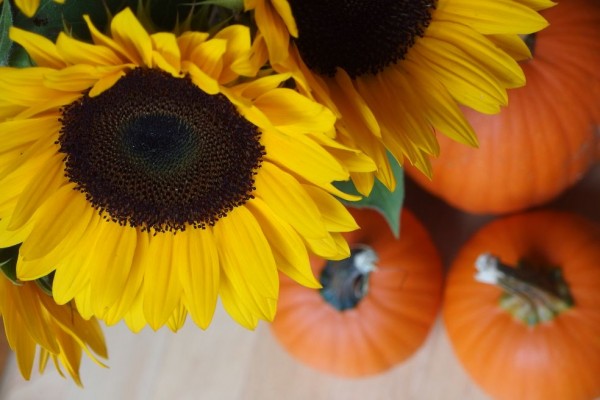 Autumn is the root for spring when seeds for life are gathered in and golden, glorious colors spread the future cherry blossoms on the wind.

Jill Scott-Hinkle
We love fall; Picking pumpkins at the pumpkin patch; Hiking on forest trail's ablaze with fall colors;
Baking with apples and other fall fruits; Being inspired to create and envision from all the bounty and beauty around us.  We decorated our studio and home with tinny pumpkins as soon as they were available. I look forward to this every year. Heading out to the pumpkin patch and picking just the right ones. I like to bring as much nature indoors as possible because nature is important for our creative process.
Fall is a great time to gather ideas and make plans for artistic endeavors to keep us busy through the winter. This year, we are working on fall inspired paper flowers, Japanese fabric pillows and photographing the autumn colors.
The paper flowers are a new endeavor for us and so much fun. The ones pictured bellow are inspired by black eyed Suzannes. We experimented with several types of stems and finally decided on the pipe cleaners as they capture the fuzzy look of real flowers. Paper is a great medium because it transforms something flat and one dimensional into beautiful art that reflects something real or imagined.
Is fall an inspiring season for you? Tell us what you are creating from the beauty and bounty that surrounds you in the comments section.
(Click on any of the images below for a larger view! Hit Esc key or "X" at the left top when you are done)